Need a bigger project you want us to take care of it? We are just a click away. From a small business website up to Real Estate Industry and Custom Booking Platforms, we are open to all kinds of projects.
We help brands to create excellent customer experiences. We are here to help you accomplish your objectives, build a community and establish yourself as an online leader in your industry.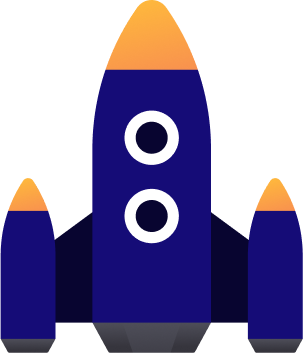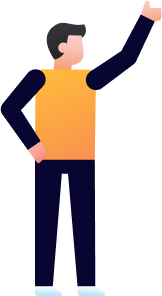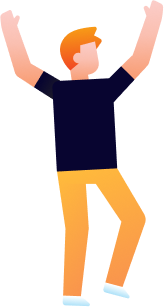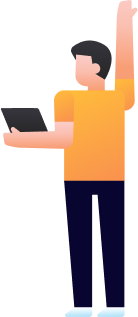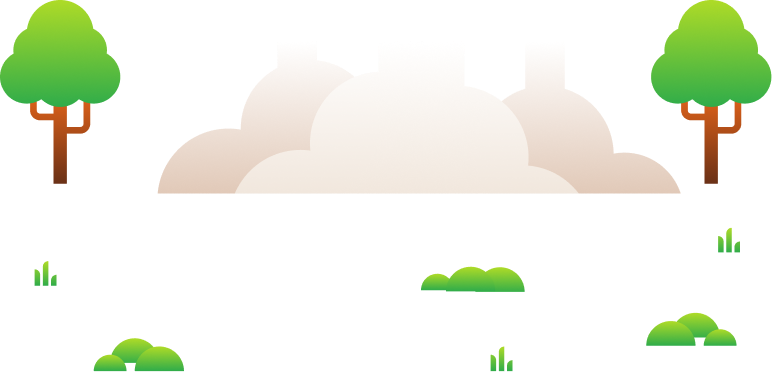 Please allow up to 12 hours for our staff to get in touch with you.